10 annoying things you get to hear at weddings
We all go through this don't we. Whether you are single, engaged, married, with kids or without, you always end up facing weird unnecessary questions from known and unknown uncles and aunties who want to put in their nose into your matters. You sometimes wish you could just say 'it's none of your business' but hey! You are sane and you got to answer back with audacity! Lol!So we've tried to answer a few questions that you may face at weddings and gatherings that may help you answer smartly!
1. Aunty - Oh you just graduated! Now it's time your parents find a suitable boy for you and get you married.
Me - Oh how considerate auntie. But I just got married a few days back…shhh...don't tell mom ok!
2. Aunty - You look so beautiful in a saree. Come come, get your photos clicked. It'll come to use when your mom will go hunting for grooms for you.
Me - My mom won't have to do that auntie. I have a boyfriend who loves me in western outfits actually. I wore the saree because your daughter and I mutually thought of wearing one. Where is she? I'll ask her to get her photoshoot done now.

3. Aunty - It's just been 3 months since your wedding and you are glowing so much. What's happening; any good news!!!!
Me - Yes yes! The good news is I'm on my 6th now, just another 3 to go!
4. Uncle - Now that you have joined your dad's business its time you settle down and start your family.
Me - Yes uncle! I'd love to, but my idea of being settled is when I take my dad's business to the next level, not a wife and babies.
5. Aunty - You've been married for 5 years now; when will you give us the good news?
Me -  (Call out to your hubby) Wait auntie, I'll just check with my husband.
6. Aunty - Your first child is 3yrs old now. It's time you plan your second.
Me - Yes sure if you come to help me with housework!
7. Aunty - My daughter who is younger than you is getting married and look at you getting old! When will you marry?
Me - I'm not in a hurry for sex auntie. I can wait longer. A perfect 'Kill me now' moment!
8. Uncle - Hey son, see that girl there in the pink dress; why don't you go and introduce yourself. She will look awesome as your wife!
Me - Yeah she's hot, but first let me breakoff with Pooja, Neha and Savita Bhabhi.
9. Aunty - Beta, I have a daughter and I'd like you to meet her!
Me - Why? Did she just win a Nobel Prize?
10. Aunty - You should come over for some tea Beta. My daughter makes really good masala tea!
Me - Oh thank you aunty. I make good cocktails,I'd be glad if she'd come over to my place for a drink actually.
We are sure you are having a naughty grin there. So next time you face such annoying and awkward situations, you know what to say, give that uncle or aunt the stare of death and enjoy the rest of the evening in peace.
 *we do not own any images/gifs
---
Also in Wedding Blog
Times are changing and so do wedding events. Not just the venue and traditions but rather everything that is in and around marriage, you can say!
No doubt! Marriage is one of the important events for both bride and groom and in India, it is celebrated just like any other festival. However, now in current times, people are becoming more practical and flexible. They want to spend less on their wedding in exchange for long-term financial security.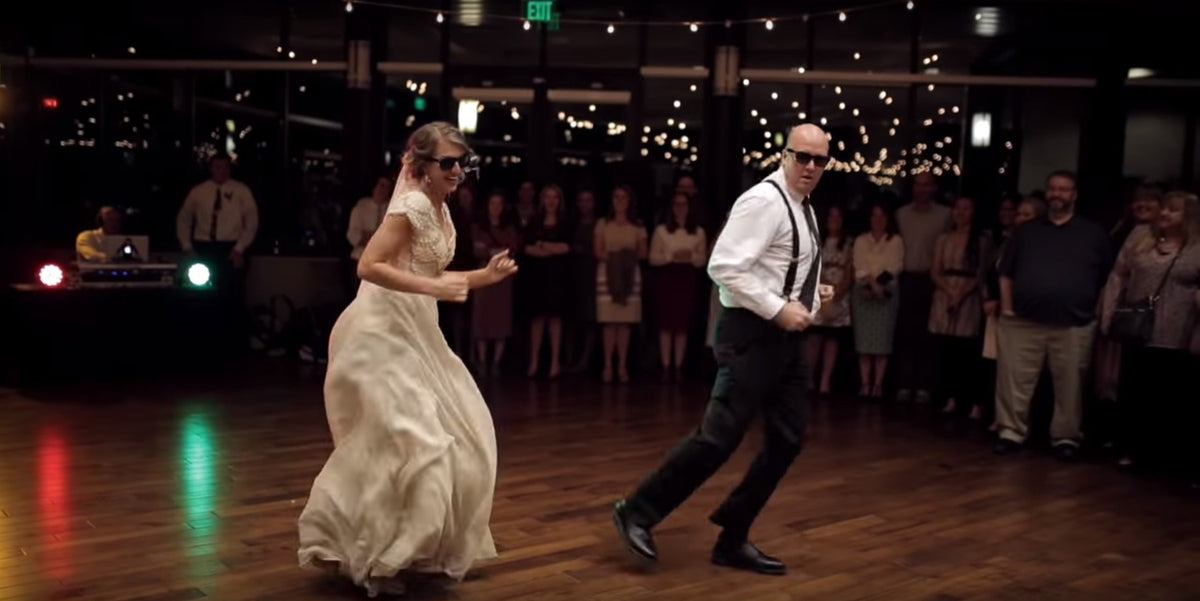 Your wedding day is the most special day of your life. Don't spend all of it standing around, accepting the gifts, and smiling for the lens. Take this opportunity to break the dance floor. If you ever wanted to set the dance floor on fire with your thumkas and matkas, then there will never be a better opportunity in your life. So...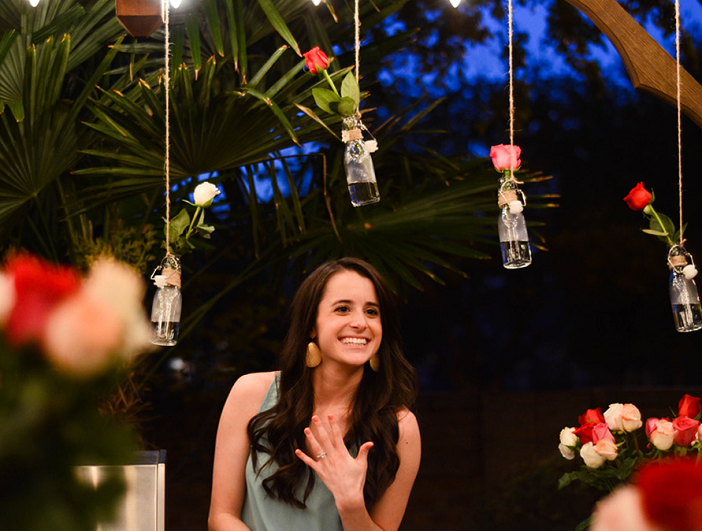 From falling in love to a wonderful proposal, we just love to share our happiness with the friends and family. So when you've finally decided to tie the knot, what's the best way to announce it to the world? Here are a few ideas just to make sure, you make that announce, a special one!