7 Smart alternatives that can make Indian weddings memorable without spending too much!
Times are changing and so do wedding events. Not just the venue and traditions but rather everything that is in and around marriage, you can say!
No doubt! Marriage is one of the important events for both bride and groom and in India, it is celebrated just like any other festival. However, now in current times, people are becoming more practical and flexible. They want to spend less on their wedding in exchange for long-term financial security.
Wondering what could be the alternatives for a wedding that won't even break your bank? Have a look:
1) Wedding invitation card: Distributing invitation cards is as tiring as it seems. And the cost involved in it is a heck of a lot of money too. And guess what? You have an alternative for it: an E wedding invite. Select the design, budget (that doesn't cost much), and Voila! It's done.  Share it on WhatsApp with your friends and family and if a formal invitation, then Gmail works too. It not only saves money but also your time as well which you can utilize to select your outfits
2) Stitched outfit or get it on rent: If you are a bride and a huge fan of beautiful Sabyasachi lehengas then yayyy! You can spend your money on it (because you just saved it by choosing an online invitation card) by getting it stitched from a designer rather than a readymade one. And if you aren't so cool about it, then you can get lehengas on rent too. And this does not just work for bridal lehengas, but other outfits as well.
 3) Pre-wedding shoots: More than actual weddings, it's the pre-wedding shoots that excite most couples nowadays. Of course, you don't have to skip it to save your money but you can go for freelancers or newbie photographers for your shoot. And trust us on this! They do not just have fresh ideas for your photoshoot but they aren't that expensive as professional photographers would be. So, SAVE THE DATE for it as well!
4) Combine ring ceremony and cocktail:
We know most of you know about it but this is one of the finest ways that can help you to avoid overspending. Not just this, but it also helps in saving your time and your outfits as well. And from the guest's point of view, combining two events can lessen their travel time and expense and their outfits too (Because, why not?)
5) Marriage venue: Have you seen two states? If yes, then do you remember their wedding location? Yes, you got it right! Marriage in a temple or any other religious place is not just peaceful but it catches simple yet positive vibes too. And the best part is, it doesn't cost you much, not even waste your time by looking for a venue here and there. And you are obviously aware of the line - Rab Ne Bana Di Jodi! Well doesn't it sound a little similar to it?
6) Cater yourself or hire a known restaurant: Wedding invitation card, pre-wedding shoots, destination wedding, outfits… Now, what next? Well! You forgot the most important thing. FOOD! Food at wedding events costs a lot which includes the utensils as well. And undoubtedly! You have an alternative for this as well. Cater yourself if you have a family that is into this business or someone you know that can help you with it. And if not! Then hire a local restaurant that is known well for its food and drinks. This will not only help you but them as well by building up credibility and thus, growing their business.
7. Minimal Design: Oops! Did we forget about the items used to decorate your venue? No! not saying that you don't have to use them at all but you can use them less. And in today's time, minimal designs work well; both in the online and offline world. It makes the venue look simple yet classy hence, saving up a lot of money that you can save for the future.
Indian weddings have a multitude of ceremonies and traditions which are notoriously expensive. But with the smart alternatives, you can make it memorable and special by not overspending at all.
---
Also in Wedding Blog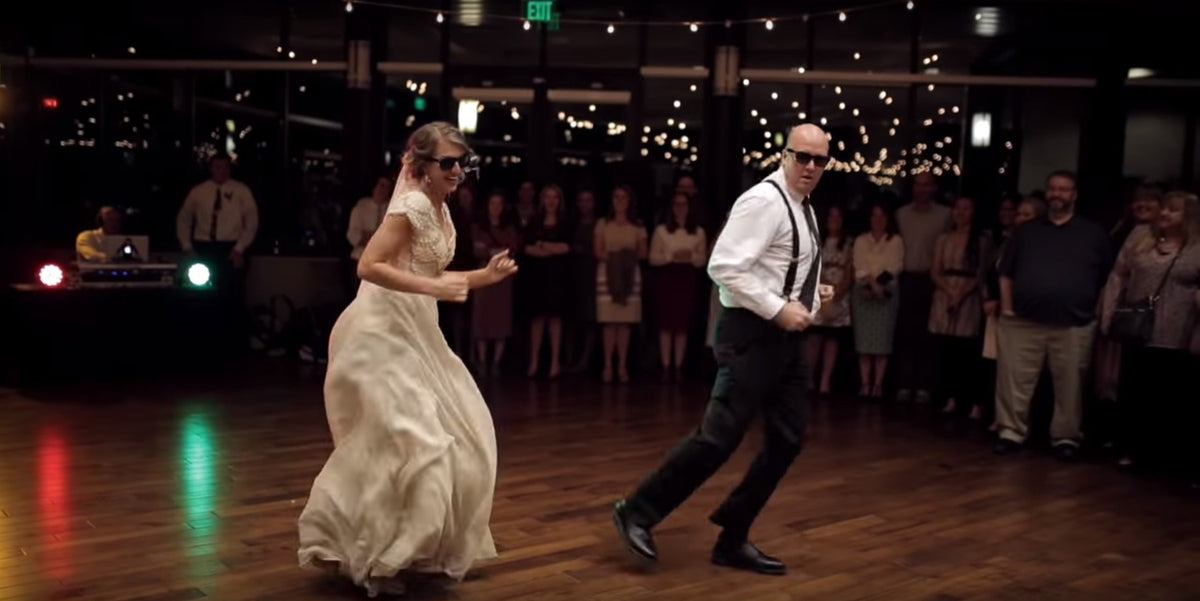 Your wedding day is the most special day of your life. Don't spend all of it standing around, accepting the gifts, and smiling for the lens. Take this opportunity to break the dance floor. If you ever wanted to set the dance floor on fire with your thumkas and matkas, then there will never be a better opportunity in your life. So...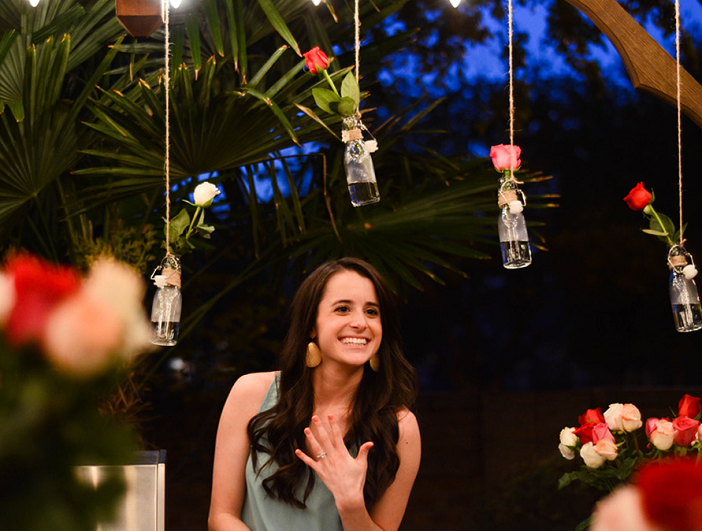 From falling in love to a wonderful proposal, we just love to share our happiness with the friends and family. So when you've finally decided to tie the knot, what's the best way to announce it to the world? Here are a few ideas just to make sure, you make that announce, a special one!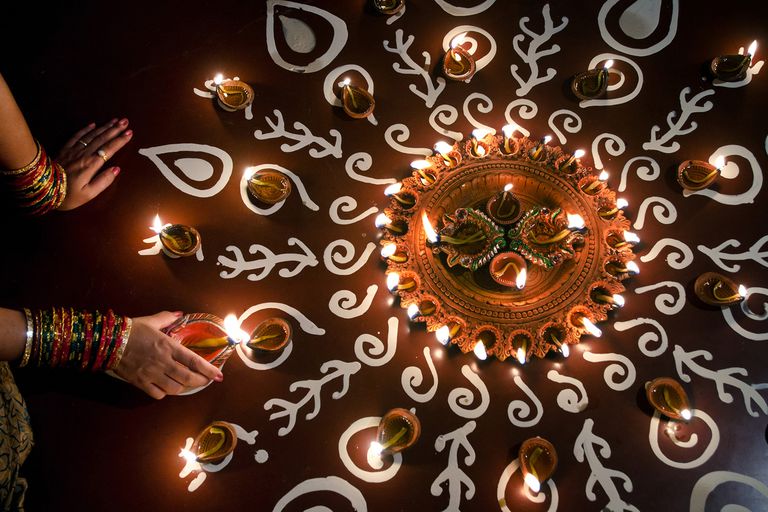 For newlyweds, their first Diwali is a big occasion. All the more special for the bahu who is celebrating it with in-laws. It is the time of nervousness as well as excitement as she wishes to win everyone's heart by being a perfect cook, decorator and a manager....