10 important things 'not to do' at your wedding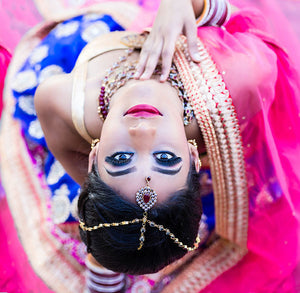 You are going to be the gorgeous bride anytime soon and you'll have a long list of to-do's. But there are a few things you need to be careful about. We've jotted down a few points to help you have a smooth wedding!
1 Do not overdue your make up: Your changing room needs proper lighting, or else your make-up artist will have a difficult time getting your make up done for each event. Be sure not to overdo your foundation and blush on; keep your make up light and fresh at all events.
2 Do not overload your luggage with clothes: 
Only pack the essentials. Outfits that you think you 'may not' wear after the wedding, why take it along. Too many heavy and traditional outfits just end up warming up your cupboards post wedding. So shop smart!
3 Do not mix up your honeymoon and wedding trousseau: Pack them in separate bags. Mostly you will leave for your honeymoon right after your wedding. Since you'll be busy exploring your new home and family, you would not wanna waste time hunting for your honeymoon outfits! Also don't forget to pack some sexy lingerie to surprise your hubby!
4 Do not try out weird photo stunts:
Climb up on his back and give a DDLJ pose...
Eh,Really!
Your photographer or friends may ask you to do a lot of weird stuff for fun, be careful! Your wedding pictures have to be as natural as you can imagine. Avoid posing for pictures, hire a candid photographer instead!
5 Do not invite your ex: This is a big no no! You guys maybe friends post breakup but it would still hurt him see you with someone else and you'll just end up bringing up memories of the past gone by. It's your special day with your hubby and families, don't bring up the past here.
6 Do not cry on your vidaai: Your make up will go for a toss, your photos and videos will make your end up crying every time you see them later. Your wedding is a happy occasion, why end it up on a sad note. Warm your parents and relatives not to cry as you leave, instead request them to cheer for you, smile and dance as you take on a new journey in life.
7 Do not hire Cheap/Just one photographer: Your parents and elders may hire a traditional photographer, but please do add on a candid photographer too if you have the budgets, coz your best moments will be captured for sure! Also, ask your friends to bring out their cameras and get clicking too.
8 Do not hire a cheap wedding planner: One planner may offer you cheap rates compared to another one. Check the offerings carefully, scrutinize each and every detail that they say. You do not wanna mess up your big day, where you are the one running around for all the nitty-gritties at the last moment.
9 Do not wear uncomfortable footwear/lingerie: You will have to maybe stand for hours together at your reception or walk around to greet your guests. Choose wedges or platforms in footwear so you'll be able to walk freely. As for your lingerie, avoid wearing really tight and uncomfortable materials, go for breathable cottons instead.
10 Do not starve just before your wedding: Most importantly you gotta eat healthy and eat well. Stay hydrated and visit the washroom before every event. Your D-day is going to be super hectic and you are going to be the centre of everyone's attention; so you need to stay fresh all day long! After all you are the princess and you gotta look gorgeous!!!
  *we do not own any images/gifs
---
Also in Wedding Blog
Times are changing and so do wedding events. Not just the venue and traditions but rather everything that is in and around marriage, you can say!
No doubt! Marriage is one of the important events for both bride and groom and in India, it is celebrated just like any other festival. However, now in current times, people are becoming more practical and flexible. They want to spend less on their wedding in exchange for long-term financial security.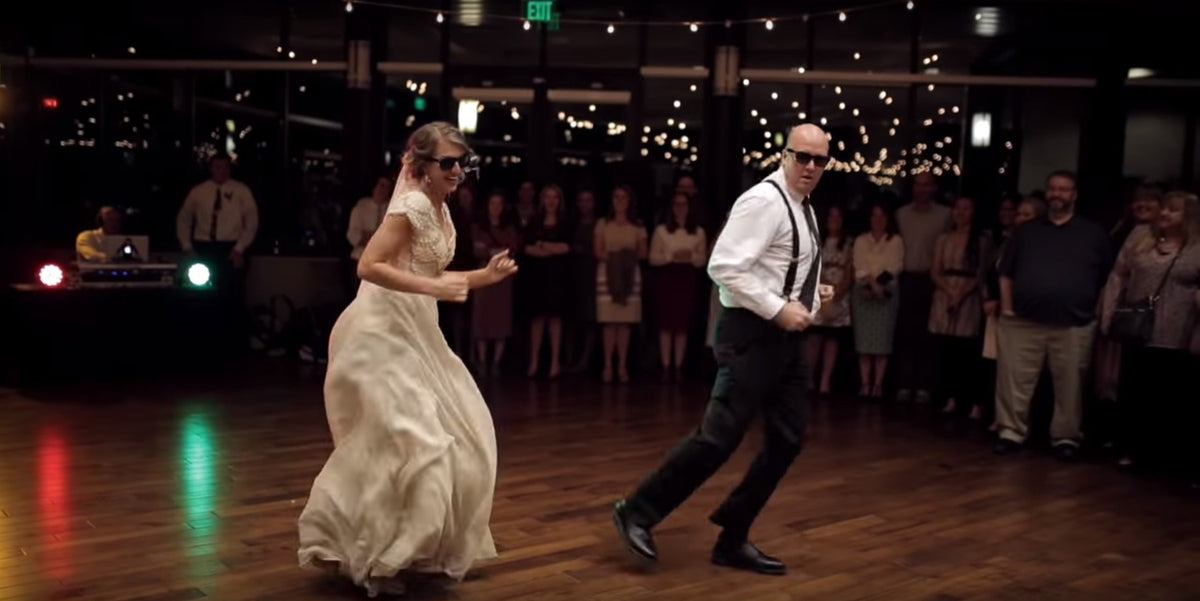 Your wedding day is the most special day of your life. Don't spend all of it standing around, accepting the gifts, and smiling for the lens. Take this opportunity to break the dance floor. If you ever wanted to set the dance floor on fire with your thumkas and matkas, then there will never be a better opportunity in your life. So...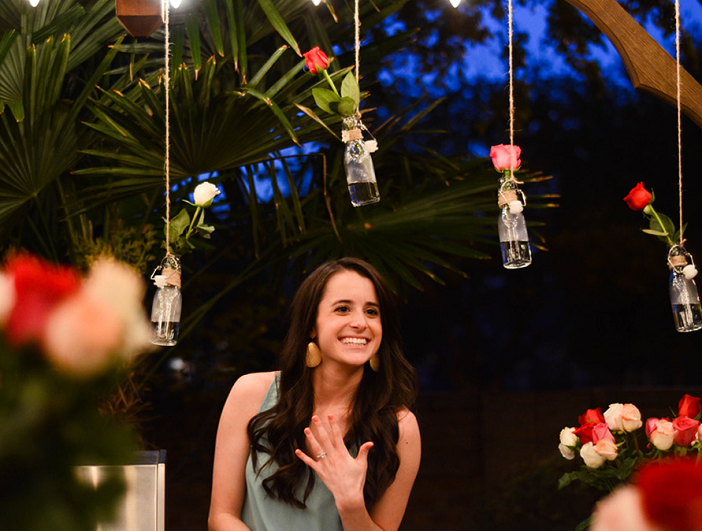 From falling in love to a wonderful proposal, we just love to share our happiness with the friends and family. So when you've finally decided to tie the knot, what's the best way to announce it to the world? Here are a few ideas just to make sure, you make that announce, a special one!