10 Quick Tips to Have an Amazing Honeymoon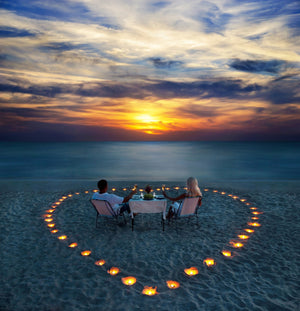 Gone are the days when you'd just go to a different city and spend a few days in the room with loads of privacy. Where you would spend time just with your spouse alone or maybe go with a tour guide who will show you the basic sightseeing places around. Now is the time, to break the odds, and plan a honeymoon trip that will be a memorable one!
1. A tour guide? No ways! : You will have months to plan your honeymoon. Choose your destination, ask your friends if they've been there, take tips, research online and find out places where you would want to go, check reviews from other tourists that are available online. You can pick and choose the places you want to go and places you don't mind giving a miss. Carry  a map along and interact with the local people and make new friends too!
2. A cheat trick: Hmm! Here's a helpful tip, there are pre-existing packages available online with tour operators. Get details from them about the important sightseeing places and based on that check tourist reviews and then customise your trip on your own. Make your own itinerary.
3. Tickets: Be on the lookout for a festive season SALE! Book your tickets! even if it's like 6 months in advance. There are various websites which allow you to make only a part payment while booking and you pay the balance while you check-in; you can also check with the airline website directly if they have any in-app or website discounts. That way you will end up saving a lot of bucks and you can spend this on a 5 star hotel stay or some shopping during your trip!
4. Explore the destination: Without a tour guide or a group, you do not have to wake at a particular time, that's the best part. You can go wherever you want, take a map, walk down the streets, take a local bus or hire a cab. It's all up to you two! And you wouldn't have to deal with sneaky couples like in a group tour. Don't forget to take your selfie sticks though!
5. We are on our honeymoon:
It is very important to let your hotel know it's your
honeymoon
. Some hotels even decorate the room, provide freebies and maybe surprise you by welcoming you with a cake and champagne or a candlelight dinner! If you are going to travel the entire city, book different hotels, it will cut short travel time with the city and you'll be able to cover more of the destination.
6. Make it an adventurous trip:
Whether you are interested in adventure or not, make it a point to do one such thing on
your honeymoon
that you will be proud of and that you will always remember for the rest of your lives! Skydive, bungee jump, ski, participate in a festival, and make wine anything that you haven't probably done before or ever imagined doing. It's going to be worth every second and penny.
7. Maintain a diary:
Make a note of the dates and places you've been to at the end of each day of your trip. The awesome things you did, the people you met, the places you visited, the cuisines you tried, everything! And once you are back home you can add your pictures and decorate the diary - Make a fun
honeymoon memory
and you will thank us later for this!
8. Relish the local cuisine:
Oh yes! Do not forget to try out the local cuisine in the city. The authenticity you will get there you will not get it anywhere in the world! Research on the cuisine online, jot down restaurant names and the delicacies before you go.
9. Plan a surprise:
Talk to your hotel staff and get a bouquet delivered to your spouse every morning, or maybe your partners favourite chocolates delivered to you as soon as you enter the hotel, or a spa day and a couple massage for the two of you! Make these plans well in advance and knock him/her off their feet!
10. Make your last day and night special: Check-in to the best hotel with the best view in the city, watch the sunrise, order breakfast in bed, watch the sunset, get dressed and fine dine at the best restaurant. Make the last one the best one!
Most importantly, disconnect from the world. Keep your phones aside, your honeymoon is the only time where you will be free and you will have all the time in the world! Take your camera out and click loads of pictures.Try out these ideas and make your honeymoon the most memorable, amazing and a fun-filled one!
*we do not own any images
---
Also in Wedding Blog
Times are changing and so do wedding events. Not just the venue and traditions but rather everything that is in and around marriage, you can say!
No doubt! Marriage is one of the important events for both bride and groom and in India, it is celebrated just like any other festival. However, now in current times, people are becoming more practical and flexible. They want to spend less on their wedding in exchange for long-term financial security.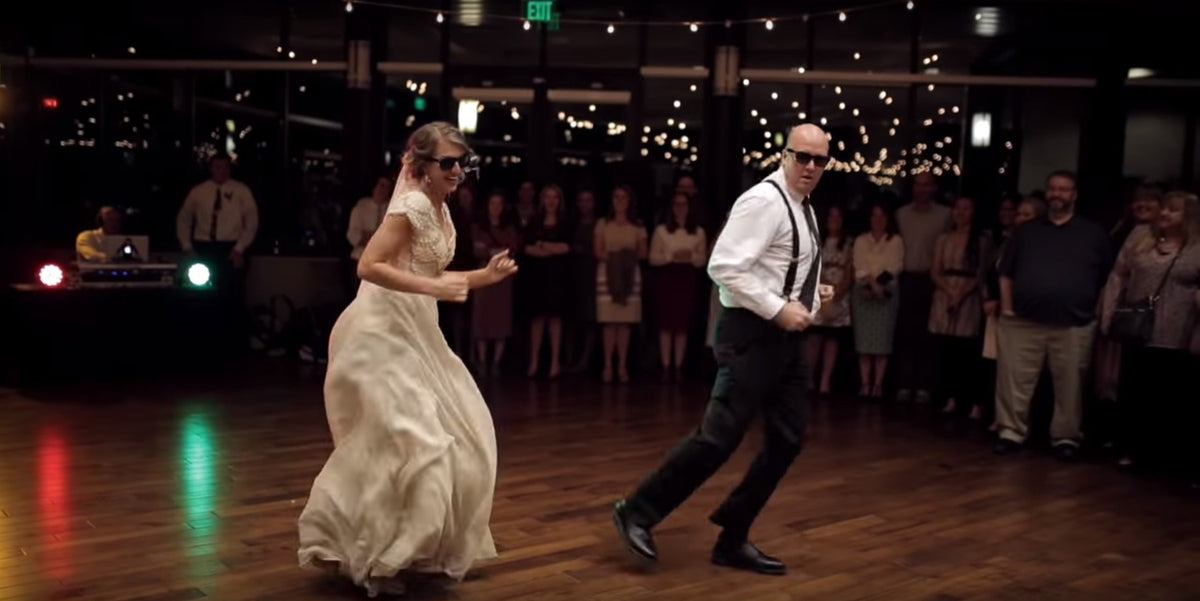 Your wedding day is the most special day of your life. Don't spend all of it standing around, accepting the gifts, and smiling for the lens. Take this opportunity to break the dance floor. If you ever wanted to set the dance floor on fire with your thumkas and matkas, then there will never be a better opportunity in your life. So...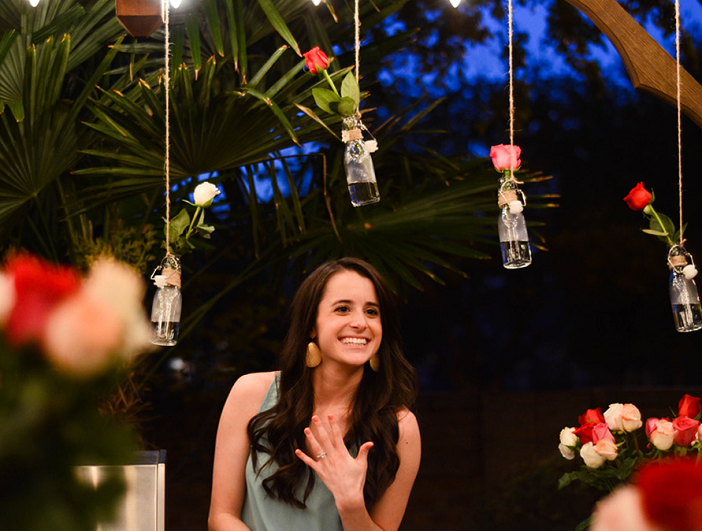 From falling in love to a wonderful proposal, we just love to share our happiness with the friends and family. So when you've finally decided to tie the knot, what's the best way to announce it to the world? Here are a few ideas just to make sure, you make that announce, a special one!