E-invites: Is this a good idea?
Traditional and printed paper invites have always been a favourite amongst families but there's no denying that Whatsapp or Facebook invites are now trending! This is the digital age and a lot of people are now opting for paperless invites.
E- Invites are too casual, not really.
A lot of people are switching over to e-invites as they are easier to share and are fun to view. With e-invites the couple gets the liberty to play with creativity especially when it comes to video invites. Go ahead and break the pattern, and you can make it even better by adding your own special touch
Personalise your Invite
After the Invite it sent via Whatsapp or Facebook, it's recommended that you personally send out a message via the chat messenger (or personally tagging them) requesting the guest to be a part of the celebrations. With this gesture the guests will not mind receiving an e-invite!
Digital Invites are the best for Save the Date invites
If you are having a destination wedding then a Save the Date invite is a must! Save the date invites are usually sent out 6-7 months prior to the wedding date. This will help your guests plan the trip and the tickets in advance. Destination weddings are like a mini vacation aren't they!
Cost-effective and environmental friendly!
Digital invites are perfect when it comes to costing, you can share the invite freely with the help of the internet and there's no stopping! Plus you save a lot of trees in the process and a lot of time over printing issues etc.
Stay away from boring invites
Video wedding invites are such a rage now as its fun to watch with animations and actual photographs, has a story to tell with peppy music and the best part being it's easy to share! With this the boring single image 
So if there's a wedding coming up soon then do not forget to make that perfect announcement with trendy and beautiful wedding e-invites. Please do drop by @ www.letsannounce.com for awesome and unique video invites for your special wedding!
---
Also in Wedding Blog
Times are changing and so do wedding events. Not just the venue and traditions but rather everything that is in and around marriage, you can say!
No doubt! Marriage is one of the important events for both bride and groom and in India, it is celebrated just like any other festival. However, now in current times, people are becoming more practical and flexible. They want to spend less on their wedding in exchange for long-term financial security.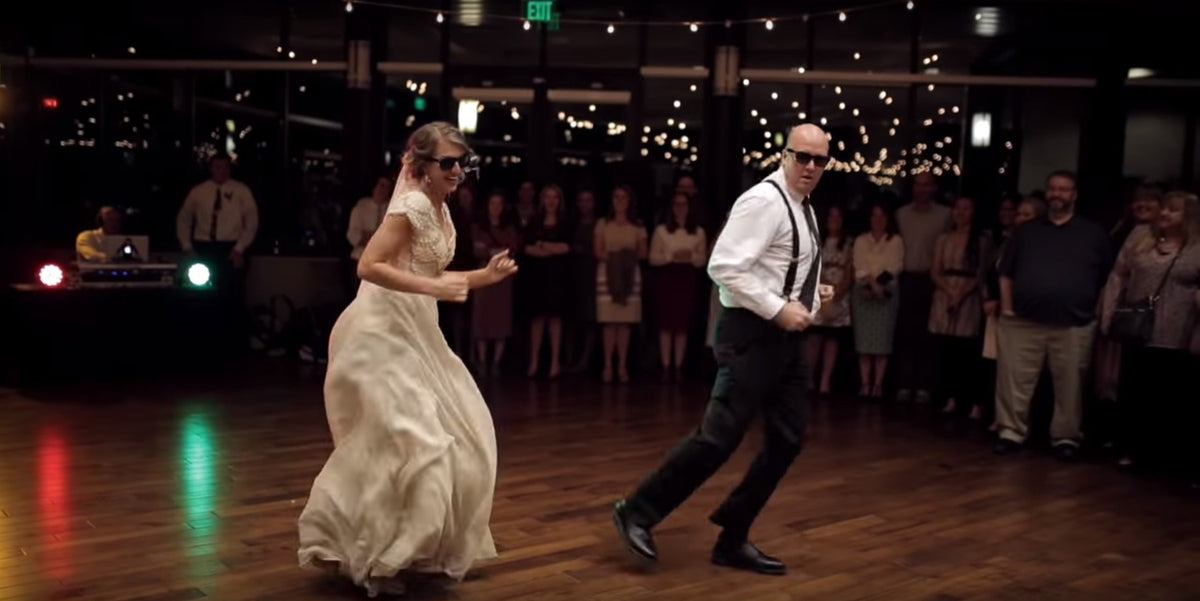 Your wedding day is the most special day of your life. Don't spend all of it standing around, accepting the gifts, and smiling for the lens. Take this opportunity to break the dance floor. If you ever wanted to set the dance floor on fire with your thumkas and matkas, then there will never be a better opportunity in your life. So...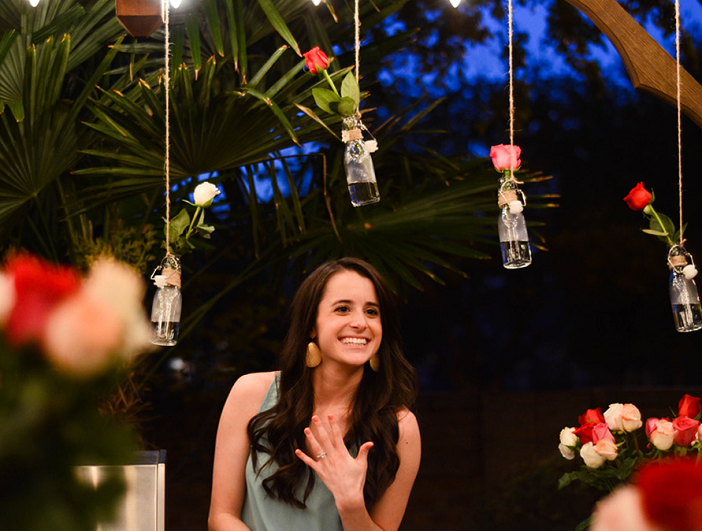 From falling in love to a wonderful proposal, we just love to share our happiness with the friends and family. So when you've finally decided to tie the knot, what's the best way to announce it to the world? Here are a few ideas just to make sure, you make that announce, a special one!