7 ways to Make an unforgettable wedding day!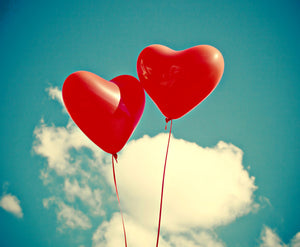 1. Make the bridal entry special: A lot is being done on bridal entries, but here's an awesome way to make your entry a memorable one. Get your aunts, cousins and friends to walk besides you with a floral chaddar and they can sing some lovely songs or dance the aisle before your entry.
2. A guest book idea: Fill a glass bowl with some coloured paper cards and pens. And have a placard asking guests to write down their wishes, a memory with the couple, things they loved about the wedding etc
3. An unforgettable venue: Use a woollen thread or strings to hang in photographs of you and your husband, pre-wedding shoot pictures, casual pics, family pictures, pictures of you two when you were babies etc. Additionally you can also hang in some pom-poms and colourful stoles, think lanterns for lighting, pom pom light chain and flower garlands everywhere and turn your venue into a fairyland!
4. Surprise your guests: Bring in some fun just before the wedding. Send digital video invites to your guests through messaging apps like Whatsapp, telegram etc. Video invites are a trend in the market now as it's fun to watch and easily sharable.
5. Hug your partner: This will be the cutest gesture and the most memorable moment for you and your hubby and also the witnesses! Just after you are done with the varmala and the mangalsutra ritual; just give your now pronounced hubby a warm hug! That moment will be priceless!
6. Blow your hearts: Yes! Hire a balloon vendor and ask him to blow out heart shaped red balloons and give it to everyone who enters the venue. Your entire venue will be filled with hearts! Once the wedding ceremony is over, all the guests can come together and release the balloons; imagine what a picture perfect moment it would be!
7. Interesting dessert: How about some cotton candy! Yes you read it right. Let go of the usual gulab jamuns, carrot halwa and icecreams; the pink candy is sure to bring childhood memories and fun!
These are just some of the ideas that came up to our minds! We would love to hear from you too; so tell us all the awesome things you've planned for your big day. If you've done something from the tips given above or want to add something more and give a brand new twist to traditional wedding events, comment below and let us know!
We would love to hear from you!!
---
Also in Wedding Blog
Times are changing and so do wedding events. Not just the venue and traditions but rather everything that is in and around marriage, you can say!
No doubt! Marriage is one of the important events for both bride and groom and in India, it is celebrated just like any other festival. However, now in current times, people are becoming more practical and flexible. They want to spend less on their wedding in exchange for long-term financial security.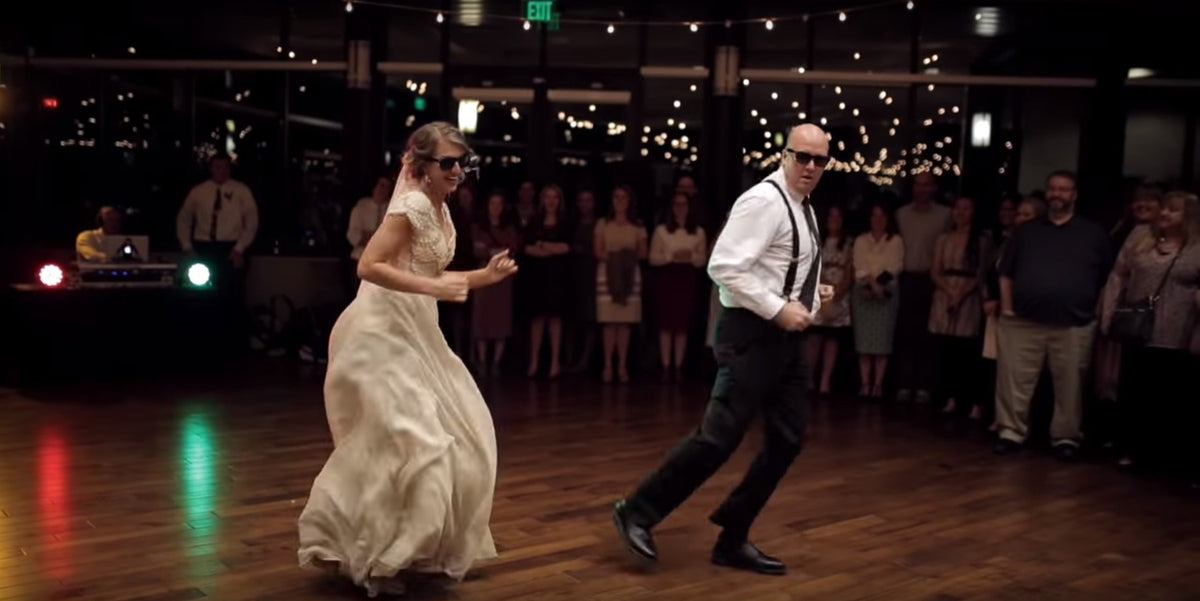 Your wedding day is the most special day of your life. Don't spend all of it standing around, accepting the gifts, and smiling for the lens. Take this opportunity to break the dance floor. If you ever wanted to set the dance floor on fire with your thumkas and matkas, then there will never be a better opportunity in your life. So...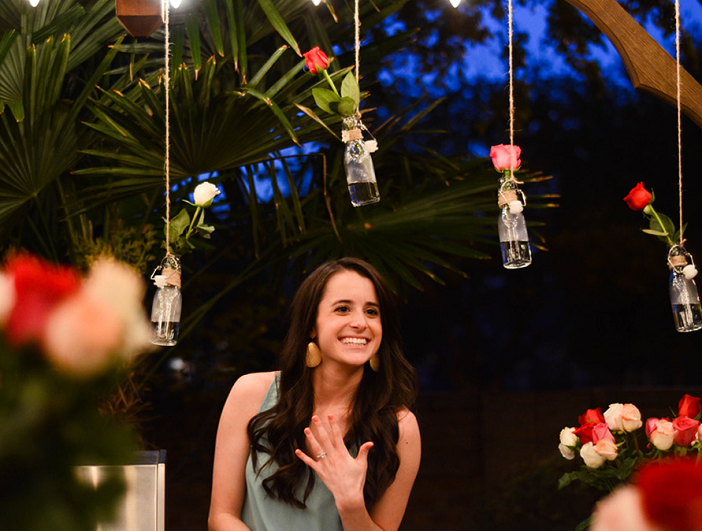 From falling in love to a wonderful proposal, we just love to share our happiness with the friends and family. So when you've finally decided to tie the knot, what's the best way to announce it to the world? Here are a few ideas just to make sure, you make that announce, a special one!