7 Vachans for the Modern day Couple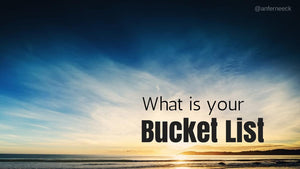 Gone are the days when love and commitment came in a single package. Nowadays either you end up 'friendzoned' or find it hard to be compatible with others. Finally, combatting all those barriers, as you say goodbye to your bachelor life you realize getting a partner was the easy part, the challenge is sustaining the connection.
The moment you change the Facebook status from 'Single' to 'In a Relationship' or 'Engaged' your life enters a whirlwind. From the 'not-so-close' friends of school to those distant relatives (the uncles whose name you simply cannot recall and the aunties who do not miss a single episode of 'Sasural Simaar Ka'), everyone suddenly becomes interested in your life.  
Amidst all the 'social media' drama, the job stress and the suspense of next episode of 'Game of Thrones', maintaining your relationship is hard. But these modern game plans and cheat codes can help today's couple strengthen their bond. 
1. Communicate: Whether it's an argument or a comment that's bothering you, most of the time the dilemma of 'why should I communicate first?' weakens the connection. The idea of 'men should make the first move' is a thing of the past. So, pick up the phone or plan a dinner date. Communicate.  Making the move doesn't imply your weakness but rather assures the other person that you value your relationship.
2. Make Love not Sex: Yes, sex is a part and parcel of marriage but you need to promise to do it with the consent of your partner. Following a busy schedule, most modern couples don't have the time to make love. But when it comes to bonding, physical intimacy plays a significant role. So, instead of a quick make out, spare some time to enjoy a sensuous night with your partner and magnify the experience.
3.Travel Together: A backpacking trip to Europe or a relaxing beach vacation in Goa, traveling really helps you bond. Go light on your pocket and once a year or more indulge in this luxury. Take the off beaten track and simply get lost with your love. You owe this pleasure to yourself.
4.Share Responsibilities: From day to day works like doing dishes, washing clothes to more important issues like financial decisions, sharing responsibilities with your partner not only takes the load off your shoulder but also makes the other person feel important. Moreover, sharing responsibilities also help you to understand the person better which is definitely a strength.
5.Career Goals: You are an engineer in Mumbai. She is a doctor in Delhi. Both of your careers are equally important, and both of you must be equally ready to adapt and adjust yourself to sustain the relationship. From applying for transfers to looking for new opportunities, if you are good enough there won't be a dearth of career options. And if nothing works out, you can always give a try a long-distant relationship.
6.Disconnect to Connect: Do you go on a date and get busy posting pictures on Instagram? Stop. Ditch the virtual world and get in touch with these real moments that make the most of life. Forget Facebook, turn off twitter and start making your own bucket list, a bunch of things you plan to do with your partner.
Getting a tattoo, a food tour of the city, joining an NGO, and bizarre things like taking a picture with a tiger or even jumping off a waterfall for adventure junkies, anything and everything can make the list. Fill your bucket list with all the things that you 'have to' do. Enjoy the joyride
7.Privacy is necessary:
How many times have you heard the phrase '
I need more space?
' Sometimes in a relation, one of us tend to be more clingy and obsessive. It is necessary to have your own private space despite having a partner. It's important for today's couples to respect each other's privacy.
These '7 Vachans' are our weapons for the long run. However, it's not always going to go uphill and sometimes things really go south. But hold on. If your partner makes you happy and shares your wavelength, don't be doubtful to tie the knot. You try your best to make your wedding special with beautiful venues, customized e-invites, celebrity performances and lots more. But beyond it all, it's your communication and link with your partner that counts. So, make your better half the best half of your life and find in them the best friend that you deserve.
*Images are Copyright by the respective owners (we do not own any images)
---
Also in Wedding Blog
Times are changing and so do wedding events. Not just the venue and traditions but rather everything that is in and around marriage, you can say!
No doubt! Marriage is one of the important events for both bride and groom and in India, it is celebrated just like any other festival. However, now in current times, people are becoming more practical and flexible. They want to spend less on their wedding in exchange for long-term financial security.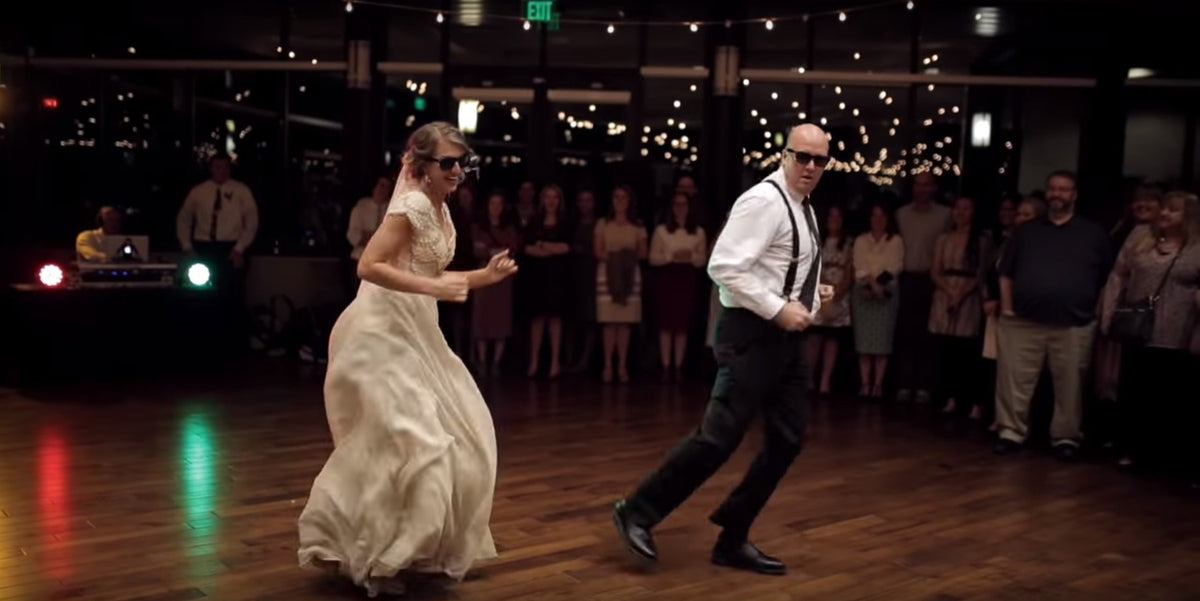 Your wedding day is the most special day of your life. Don't spend all of it standing around, accepting the gifts, and smiling for the lens. Take this opportunity to break the dance floor. If you ever wanted to set the dance floor on fire with your thumkas and matkas, then there will never be a better opportunity in your life. So...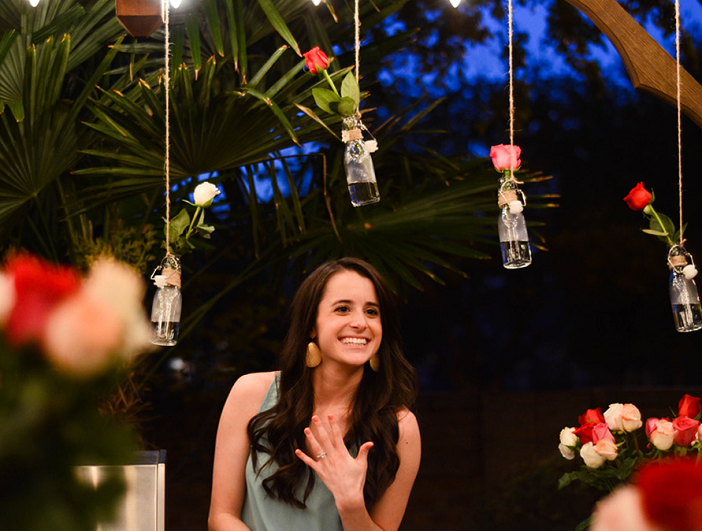 From falling in love to a wonderful proposal, we just love to share our happiness with the friends and family. So when you've finally decided to tie the knot, what's the best way to announce it to the world? Here are a few ideas just to make sure, you make that announce, a special one!