Mehndi Gifts For Your Guests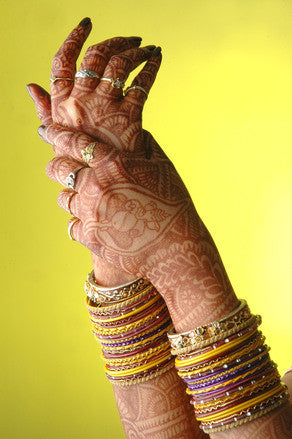 Welcoming guests wholeheartedly, keeping them happy and showering them with gifts is a common sentiment in any Indian wedding, irrespective of class, caste or region. The gifts and favors for every function are carefully picked out and packaged stylishly. The mehndi is a colorful and lively function with lots of ladies and children attending it. Therefore the gifts or favors for the mehndi function are directed more towards ladies.

The gifts for mehndi can be as small as a bunch of bangles to something like a pure silk saree. Cute pouches filled with goodies like bangles, bindis, kajal, studded mirrors are ideal gifts as these are used by ladies in all age groups. You can also opt for a set of jewelry or individual pieces of jewelry like a chic bracelets, anklets and earrings. The latest trends in Indian favors seem to be pure Indian textiles and fabrics like bandhini and lehriya dupattas, Ikat print sarees, banarasi brocade and pashmina shawls. Apart from jewelry, you can also give a pack of scented candles or fragrant incense sets, which are commonly used in every Indian household for prayers. A set of colorful and fragrant tea lights or personalized jar candles also are a good option.
Other ideas? What about a set of bath and body products which can include bath salts, fragrant soaps and other body care products. Since every person has their own preferences, you can have your guests pick out their own choices and make a gift basket for themselves. Perfumes are classic gifts and when you give your guests a chance to make their own perfumes, it adds a level of excitement to your occasion but also encourages creativity. There are many "Make your own Perfume" gift kits available in the market which allows you to create your very own unique fragrances. These kits contain extracts, ingredients and all instructions to make beautiful, handcrafted soaps, lotions and perfumes. These are excellent ideas to involve your guests in your festivities and make them feel special.
Content Courtesy :http://www.theindianweddingblog.com/2012/09/mehndi-gifts-for-your-guests.html
---
Also in Wedding Blog
Times are changing and so do wedding events. Not just the venue and traditions but rather everything that is in and around marriage, you can say!
No doubt! Marriage is one of the important events for both bride and groom and in India, it is celebrated just like any other festival. However, now in current times, people are becoming more practical and flexible. They want to spend less on their wedding in exchange for long-term financial security.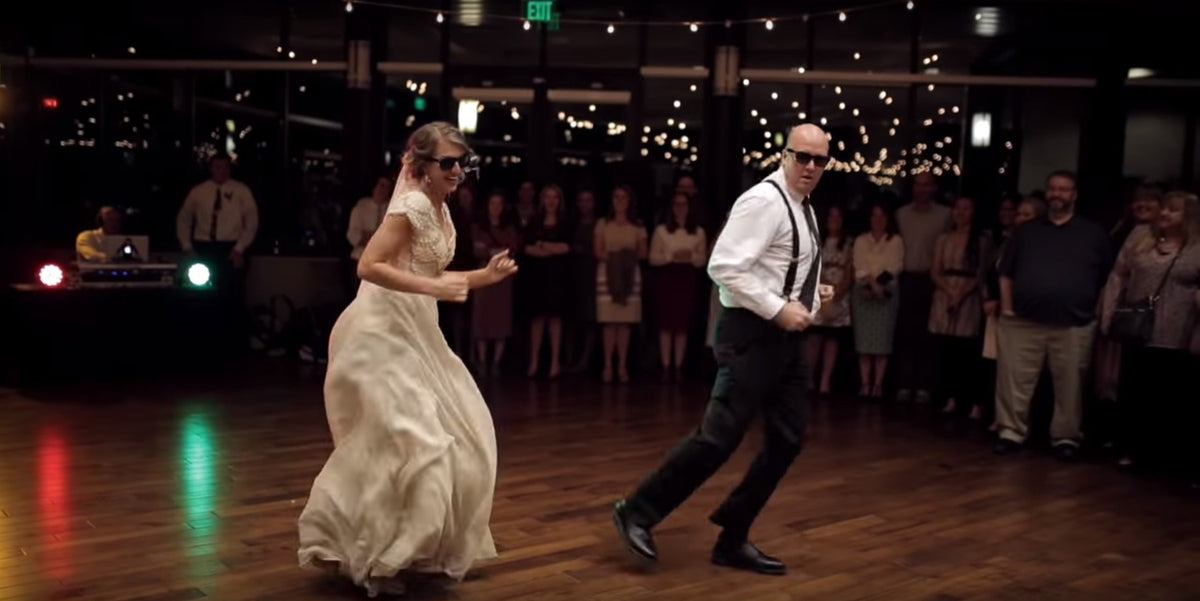 Your wedding day is the most special day of your life. Don't spend all of it standing around, accepting the gifts, and smiling for the lens. Take this opportunity to break the dance floor. If you ever wanted to set the dance floor on fire with your thumkas and matkas, then there will never be a better opportunity in your life. So...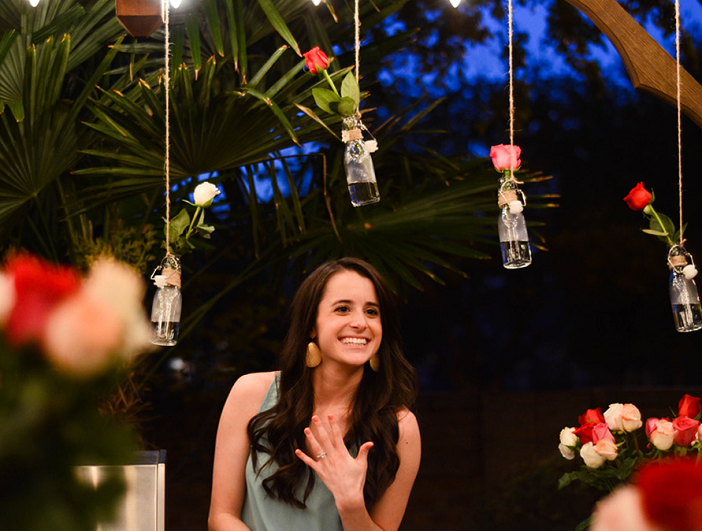 From falling in love to a wonderful proposal, we just love to share our happiness with the friends and family. So when you've finally decided to tie the knot, what's the best way to announce it to the world? Here are a few ideas just to make sure, you make that announce, a special one!