7 Wedding Surprises For Everyone!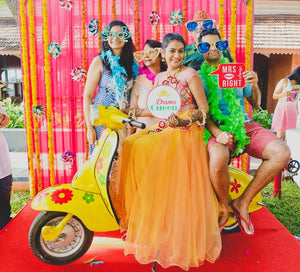 Wedding date finalised. Venue finalised. Save the date invites ready. Vendor finalisation done. Shopping done. Phew! Hey wait! What about those lil' things to make your wedding a memorable one? With just a little effort you can create moments that you will cherish for a lifetime! Presenting some tiny surprises for your loved ones.
 Here's what you can do for:
 1. Your parents and family: You are going to have your entire family out there at your wedding! How about a sweet message filled with memories be given to them. So here's what we think you can do, make a video that you can project on a huge screen, dim the lights. The video can be a compilation of all the pictures of you can a baby, your parents, grandparents, your siblings and you playing. The years of how much love you've received and given to your family, everything in one video filled with emotions! And just as the video is done, the lights go on and you enter the venue, run to your parents and grandparents and give them a tight hug! That moment will be just priceless!
 2. Your in-laws: Get in touch with your photographer, just a week or so before the wedding get a family portrait shoot done. Ask your photographer to get a life size print of the picture and frame it. On the day you enter your new home, present this gift wrapped picture to your new family. As they unwrap the beautiful piece, get someone to record their surprised expressions.
3. Your hubby: Oh there's so much you can do for him! We can actually have a separate blog on this one! A well planned bachelor night with his friends, arrange a champagne and cake surprise in your honeymoon suite at the hotel, register yourself for an adventure sport, maybe a sexy gift for him on the wedding night (ahem!), get a couple massage booked for the two of you; we can just go on and on!
 4. Your friends: Surprise your friends by setting up a photo booth with a collage of your friends' pictures with you and maybe have their names on the backdrop too. Pictures in the backdrop can be your college days, picnic pics, you usual hangout places, sleepover memories, birthday party photos, your mehendi day pics etc. Have cute props around and let your friends have some gala time and make them feel important.
 5. For your siblings: For your brothers and sisters, you can gift them each a customised photo postcard with a picture of you two, maybe a childhood pic! At the back of the postcard, personally write down how much they mean to you, the memories you've shared, the room you've shared, write down all the naughty things you've done together as kids and how much you are going to miss them! This is sure to make them forget all the fights you've had with them and will leave them with a big smile and so much love!
6. For the guests: On your wedding day when your guests come to bless you and your partner, give them a small 'Thank you' note personally. The note can read 'Thank you for being a part of this beautiful event and blessing us as we enter a new phase of life together'. Along with this note you can also hand over a small token, depending on your budget, a silver coin or Make each guest feel super special!
7. And last but not the least, surprise yourself! You are going to be super busy with all the preps, but do not forget yourself in the hungama. Get yourself pampered too, it's important. Indulge in a spa treatment, get your body polished, rejuvenate and catch up on some good sleep. In a way, there will definitely be peace and happiness inside as you plan all these surprises for your loved ones, and the glow is sure to show on your face!
---
Also in Wedding Blog
Times are changing and so do wedding events. Not just the venue and traditions but rather everything that is in and around marriage, you can say!
No doubt! Marriage is one of the important events for both bride and groom and in India, it is celebrated just like any other festival. However, now in current times, people are becoming more practical and flexible. They want to spend less on their wedding in exchange for long-term financial security.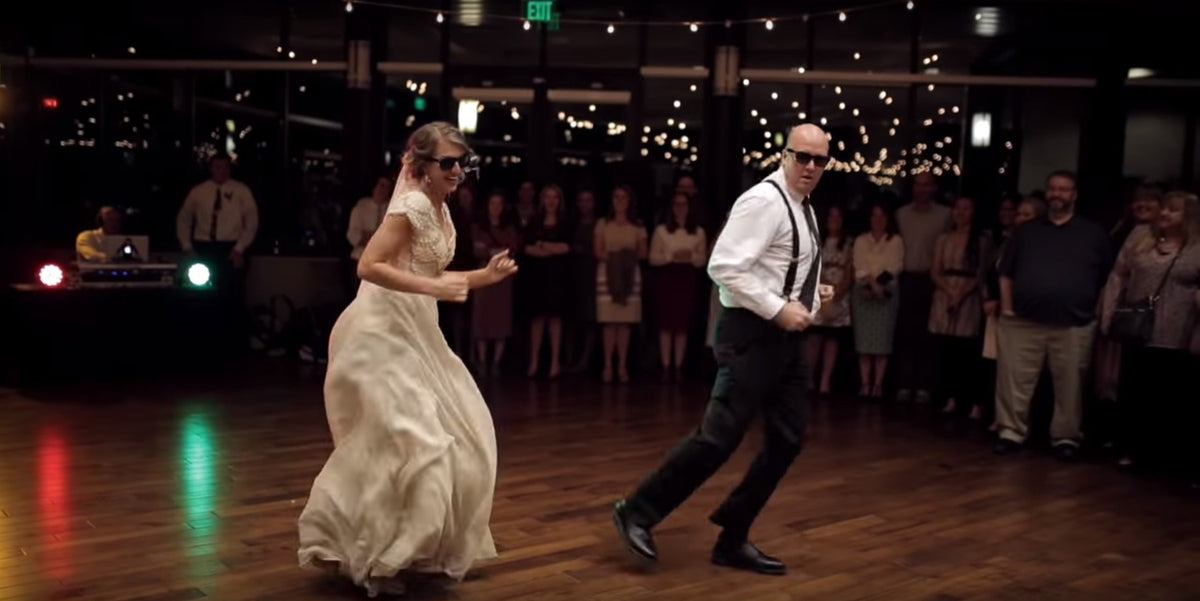 Your wedding day is the most special day of your life. Don't spend all of it standing around, accepting the gifts, and smiling for the lens. Take this opportunity to break the dance floor. If you ever wanted to set the dance floor on fire with your thumkas and matkas, then there will never be a better opportunity in your life. So...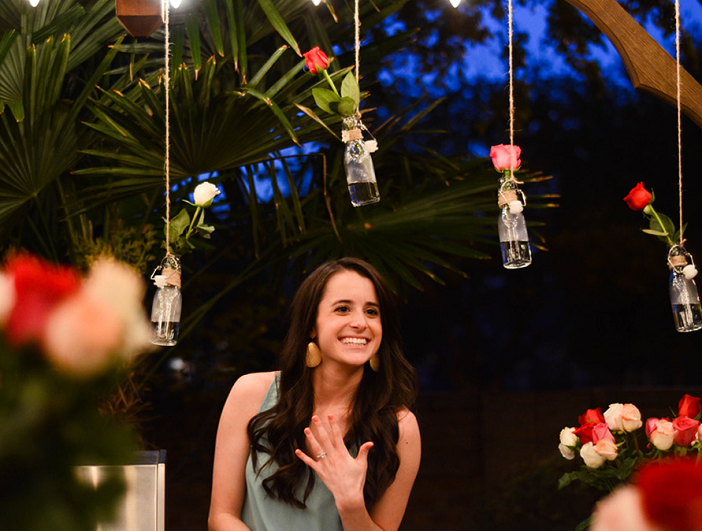 From falling in love to a wonderful proposal, we just love to share our happiness with the friends and family. So when you've finally decided to tie the knot, what's the best way to announce it to the world? Here are a few ideas just to make sure, you make that announce, a special one!