Have the Perfect Bachelor's Party!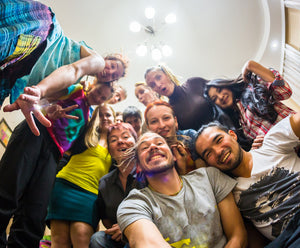 Just a few days to go for your big day and you get a call from your friends saying 'Hey where's the party bro!' You can't get away with this, and you know it! So here are some quick tips and ideas on how you can have an awesome party with your gang of boys just before you get hitched. Get creative, get whacky and make it one awesome night with these party ideas!
1 House Party : Invite your friends for a sleepover. Load the house with alcohol; oh yeah! This is totally a must! Rent out some awesome speakers and dance away. What's a boy's night out without saying 'Cheers!' Awesome cocktails, hard drinks to some amazing mixes, the boys shall definitely have a night to remember …maybe create a Hangover 4...who knows!


2 Adventure : Drive down to an adventure park or go for bungee jumping or skiing. Get that much needed dose of adrenaline and feel proud before you take the big jump, hahahaa!


3. Beach Party: Tickets to Goa! Sun bathe and chill by the beach with fries, awesome seafood and cans of beer, perfect way to relax just before D-Day. As the sun goes down, head to the coolest pubs and party all night.


4. Clubbing : Get your party hats on and get to the most happening pub in your city. Dress to kill and dance the night away, get drunk and head back home in a cab, you wouldn't wanna drink n drive just before your Wedding :)



5. Book A Resort: A nearby hill station and a resort with a scenic beauty and a swimming pool would be awesome. Chill with friends, have a pool party and maybe even a DJ night. Get messy!


6. Road Trip : If you and your boy gang are out-door fans then head for a road trip. Get you maps out and randomly plan a weeklong trip; you can add in some adventure sports into the plan too. This however needs to be done at least  a month or two before the wedding


7. Let's Play: How about a video game session at home with your buddies. Rent out a Nintendo/ PlayStation3 / Xbox and have all the fun. Order pizzas and booze and we are sure this will be the ideal 'fun time' with the boys. Another alternative is maybe watch a live match with your group at stadium, provided there's one happening!


8. Send Out Wacky Invites: Invitations to the party need to be sent out at least 3 weeks before the party. The invites should match the style of the party, like casual, formal, beach, clubbing, adventures, gaming etc
Here were a few entertaining ideas we've jotted down for you, hope this helps! Do let us know what sort of bachelor parties can you think of? Or tried something more entertaining, tell us and comment below.
*we do not own any images
---
Also in Wedding Blog
Times are changing and so do wedding events. Not just the venue and traditions but rather everything that is in and around marriage, you can say!
No doubt! Marriage is one of the important events for both bride and groom and in India, it is celebrated just like any other festival. However, now in current times, people are becoming more practical and flexible. They want to spend less on their wedding in exchange for long-term financial security.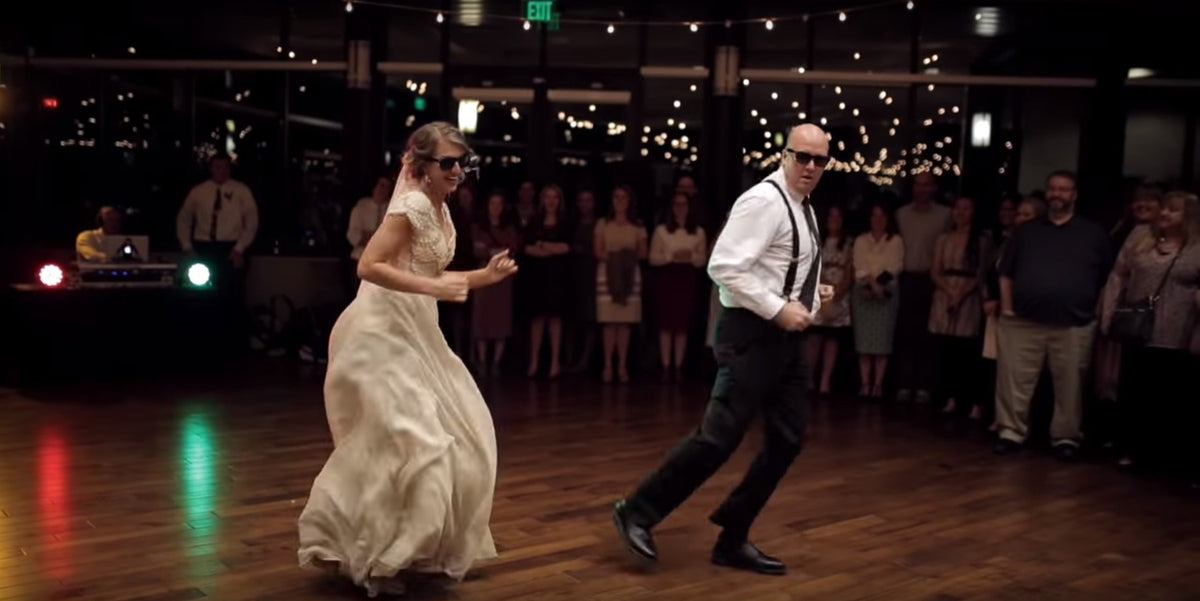 Your wedding day is the most special day of your life. Don't spend all of it standing around, accepting the gifts, and smiling for the lens. Take this opportunity to break the dance floor. If you ever wanted to set the dance floor on fire with your thumkas and matkas, then there will never be a better opportunity in your life. So...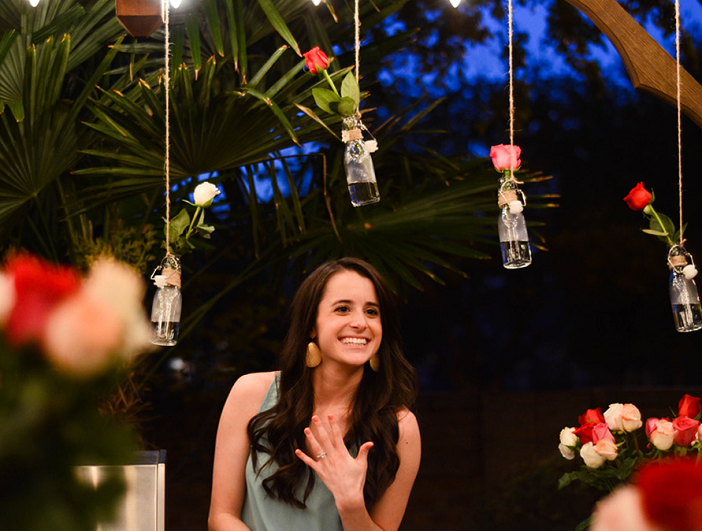 From falling in love to a wonderful proposal, we just love to share our happiness with the friends and family. So when you've finally decided to tie the knot, what's the best way to announce it to the world? Here are a few ideas just to make sure, you make that announce, a special one!