Ideas for an awesome Sangeet night!
A Sangeet night is an event everyone looks forward to at a wedding. It's a huge party get-together of family and friends who have gathered to celebrate your wedding! Dancers, singers, shayars and poets are born in uncles and aunts and cousins young and old. It's fun to watch them so happy and enjoy your special day. Here are some ideas from our goodie box to help you make your sangeet even more special!
 1 A surprise couple dance: Yes! You gotta keep this as a surprise. Do not tell anyone except your event planner and DJ. No, not even your mum. Secret dance practices with a choreographer is something you both will have to manage weeks or months before your wedding. Expect loads of claps, whistles and happiness all around during your performance.
2 Artist performances: Magicians, jugglers, fire dancers, celebrities, flamingo dancers and lots more can be a part of your sangeet function. Your event planner will have a long list of artists you can choose from depending on your budget.
3. A family performance: Get you daadu-daadi, nanu-naani, uncles-aunts and cousins young and old to do an 'Om shanti Om' or a quirky 'baby doll' and unveil a happy surprise for your wedding guests. Get your tiny tots to join the group and get them to practise the steps too; that'll be an added charm to the performance. The guests will have the most memorable evening for sure!
4. International cuisine with a desi tadka: Try a fusion menu that your guests would relish. From pastas to dal baati and from mousse to gulab jamuns, have variations to awe your guests. Tickle their taste buds!
 5.An entertainment corner: Get a tattoo artist, paper art, a caricature artist or a garba/bollywood dancer to teach your guests some awesome moves. Plan a DJ night and get your guests to dance the night away! Get creative and make your sangeet a unique experience.
6. A memorable video: Take your guests and family by surprise! Have a touchy family video which has pictures and videos of you as a baby. Pictures of you growing up with your siblings, grandparents, uncles and aunts. Your college buddies, parties and trips you've had. Your achievements and occasions you'll cherish forever. This video will be an icing on the cake! Tears filled with happiness and love is sure to roll down their cheeks.
We are sure you will have an awesome Sangeet with these ideas! Get planning and involve your siblings and friends to help you out. Do share interesting ideas with us too! We are all ears
  *we do not own any images
---
Also in Wedding Blog
Times are changing and so do wedding events. Not just the venue and traditions but rather everything that is in and around marriage, you can say!
No doubt! Marriage is one of the important events for both bride and groom and in India, it is celebrated just like any other festival. However, now in current times, people are becoming more practical and flexible. They want to spend less on their wedding in exchange for long-term financial security.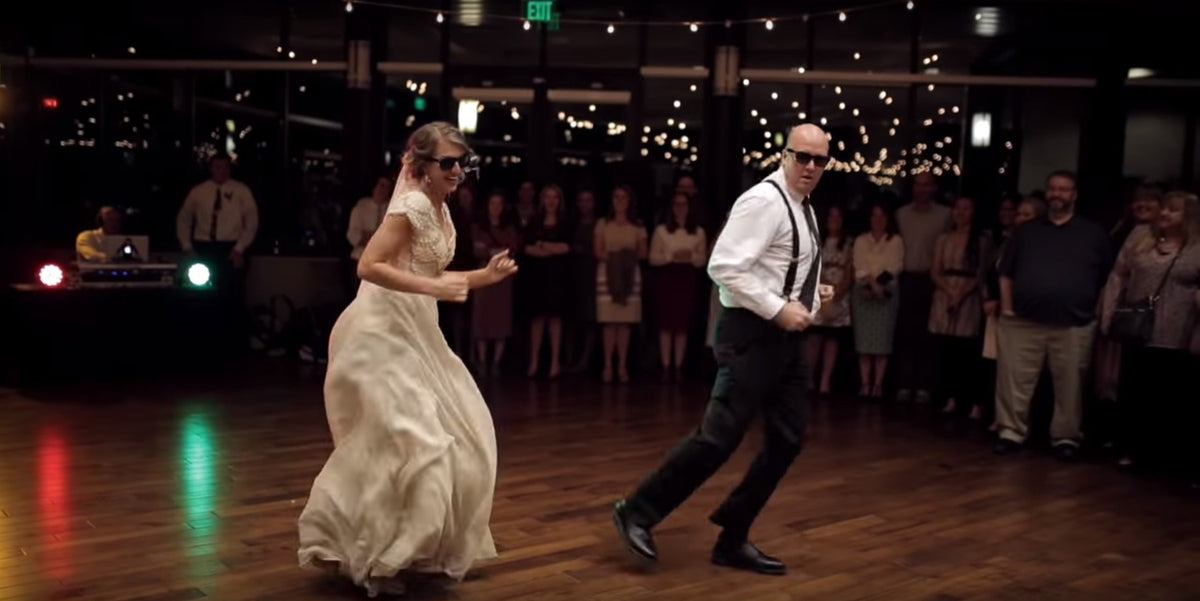 Your wedding day is the most special day of your life. Don't spend all of it standing around, accepting the gifts, and smiling for the lens. Take this opportunity to break the dance floor. If you ever wanted to set the dance floor on fire with your thumkas and matkas, then there will never be a better opportunity in your life. So...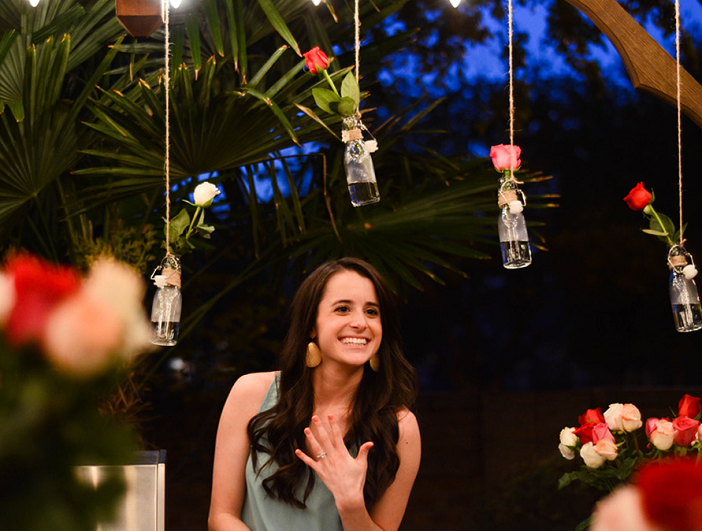 From falling in love to a wonderful proposal, we just love to share our happiness with the friends and family. So when you've finally decided to tie the knot, what's the best way to announce it to the world? Here are a few ideas just to make sure, you make that announce, a special one!