Make this Diwali a special one!
Festivities are in full swing and what are you planning to do to bring a smile and make your loved ones happy? Yes buying a gift from a store and surprising them is a good option, but you can also do little things to make your loved ones super happy!
Surprise your wife: : Help her clean the house and decorate it too for the festive season! Dust the tables, light those candles, put up the toran at the doorway, buy the groceries and maybe a good body massage for her too, to lighten up her festive mood ;)
For your oh-so-busy-hubby: Plan a get together with his friends, and mind you keep it a surprise. Invite his school and office buddies, his friend from your colony and have a blast at home or you can book a table at a nearby lounge/pub. Give him some precious time with his buddies
For your siblings/children: If you are the elder one and want to make this Diwali special for your Lil ones, take them out for a play or an event. How about colour play!
For your parents: This has to be well planned. Send them on a tour to a beautiful destination, depending on your budgets, a nearby hill-station or a far off city or maybe even a trip abroad. Book their tickets and pre-book hotel rooms. Gift them some leisure time, just the two of them!
For your grandparents: The best thing you can do for them is, give them your time! That's all they look forward to. You will have time off work, and you can definitely gift them this. Read a holy book, dance to some old songs, cook a sweet dish or take a stroll in the garden holding their hands. This will be their best Diwali gift!
For your domestic help: They help you clean your house, organising stuff and doing your laundry too. Yes, you do give Diwali bonuses in cash but hey is that all they want? Give them some time off, pamper them you could take her to a nearby salon for a haircut, manicure or a facial!
There's lot more you can do for people around you than just giving them gifts in kind. See a homeless person on the streets; buy him/her a meal. You'll definitely have a happy Diwali!! So, tell us if you've done something special for someone to brighten up their Diwali, comment below now!!!
Have an awesome Diwali guys!
Love team Let's Announce.
   *we do not own any images
---
Also in Wedding Blog
Times are changing and so do wedding events. Not just the venue and traditions but rather everything that is in and around marriage, you can say!
No doubt! Marriage is one of the important events for both bride and groom and in India, it is celebrated just like any other festival. However, now in current times, people are becoming more practical and flexible. They want to spend less on their wedding in exchange for long-term financial security.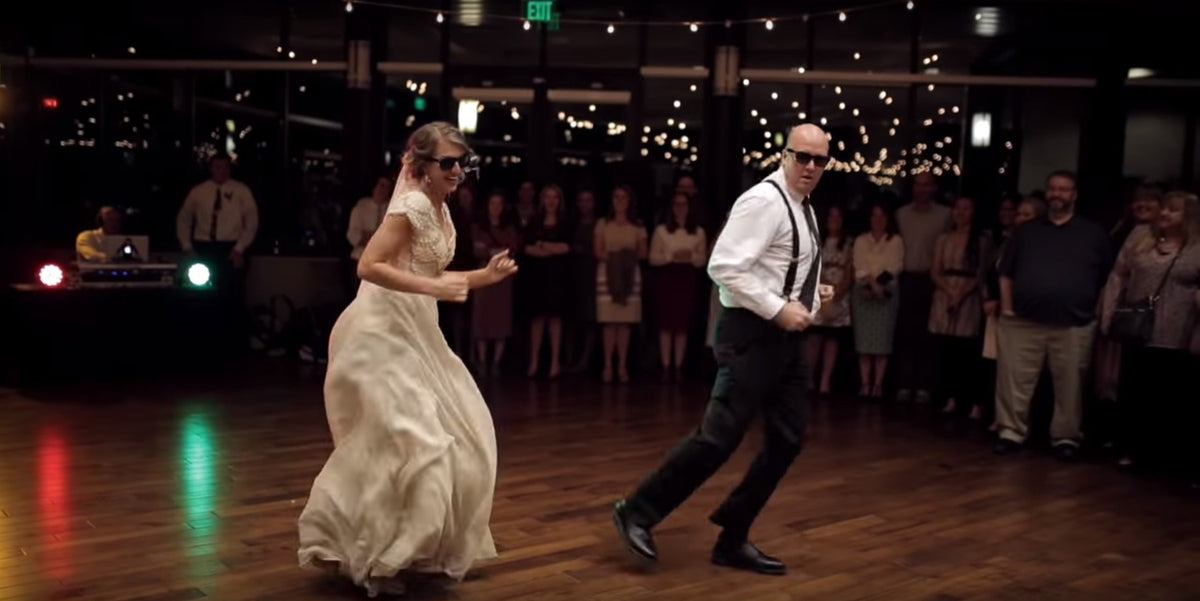 Your wedding day is the most special day of your life. Don't spend all of it standing around, accepting the gifts, and smiling for the lens. Take this opportunity to break the dance floor. If you ever wanted to set the dance floor on fire with your thumkas and matkas, then there will never be a better opportunity in your life. So...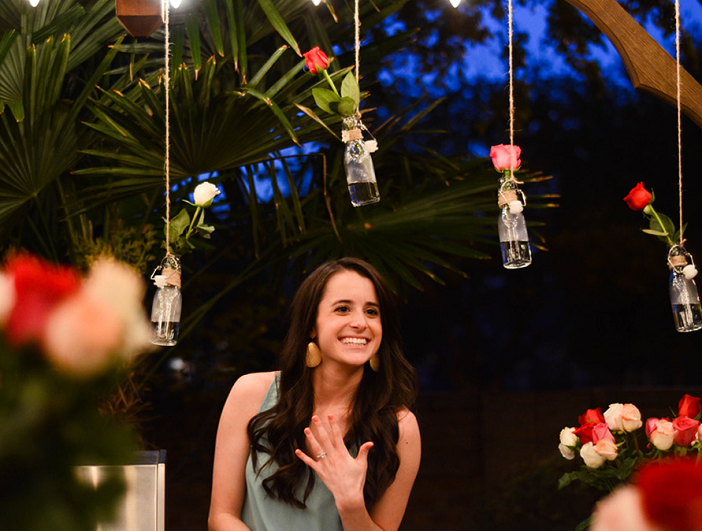 From falling in love to a wonderful proposal, we just love to share our happiness with the friends and family. So when you've finally decided to tie the knot, what's the best way to announce it to the world? Here are a few ideas just to make sure, you make that announce, a special one!