My Elder Sister's Wedding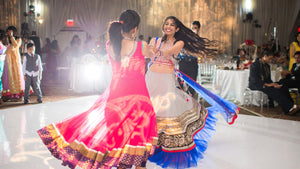 You are the lil one at home, always pampered and loved. Now that your elder sister is all set to tie the knot, it's time you take up the responsibility and contribute to the wedding preps. A wedding has so much more than just the pheras! Here are a few points that'll help you take up your responsibilities easily. This is what you got to do!
1 Your priority. Your sister: With the wedding date nearing, give your sister the special attention she deserves. She needs you in these crucial days, calm her down if she gets nervous. Watch what she eats, get her some undisturbed sleep time.You guys may fight over stupid things but you know you both love each other.
2 Helping hand at home: Your parents and closest family will be running around with lists to complete before the wedding. Shopping, jewellery, gifts, catering, invites and so much more. Ask your parents if they would want you to manage anything.
3. Your family's support system: Help your mom with the cooking. Take care of your guests. Be there for them; let them come to you for help. This will also make you the most important person in the house! Really! When they have you by their side, your folks know the works going to get done.
Photo: https://blog.shaadishop.co
4. Trousseau shopping: Help your sister in the decision makings. You'll be her best critic. Tell her what looks good on her and what look looks the best. Help her choose her jewellery, shoes, and finally packing her suitcases.
Photo: Wedding Salad
5.Bring in the comfort: Stay in constant touch with your to-be-jeeju (the groom). Get the couple closer by getting to know their likings, share the conversation with your sister. Try to make the two comfortable with each other, especially if it's an arranged marriage.
6. Plan their secret meetings: Oh yes! This is going to be so much fun. Get your sister out under the pretext of shopping. Call your future jeeju to a coffee shop too. Let the love birds spend some time together and you can take a quiet walk or hang out with your friends too in the vicinity!
7. Sending out the invites: You'll have a list of invitees and personal attention needs to be given to each one. Have a save the date wedding invite done months before the wedding. This will give you enough time on the attendees. Based on this the hard copies or the wedding invite videos should be shared with the guests. If they are print invites, then yes you'll have to get the stickers and couriering done which is a task, however having a video invite is much easier. Just forward the invites on WhatsApp and Facebook and it's done!
8. The contact person for vendors: Be the one point contact for all the vendors - photographers, venue in-charge, the wedding planner, invitation guys everyone! Consult your parents and sister before you take any decision. Be in the loop of all what's happening around you so you know what needs to be done exactly.
Photo: Huffingtonpost

9. Be the entertainer: Yes, get your family and friends to choreograph dance sequences for the sangeet night. Involve your grandparents and the kiddies in the family too. Get your brothers to do a special dance for your sister. And you can plan a surprise dance for your dear sis - maybe a whacky one or a totally emotional one on how much you going to miss her.
With just a few days left for the big day, make the most of your time with your elder sister. You won't get these moments back. You know you are going to miss all of her, aren't you! Now, with whom will you fight - for the remote, your side of the bed etc.…after she goes away to another home?
 *we do not own any images
---
Also in Wedding Blog
Times are changing and so do wedding events. Not just the venue and traditions but rather everything that is in and around marriage, you can say!
No doubt! Marriage is one of the important events for both bride and groom and in India, it is celebrated just like any other festival. However, now in current times, people are becoming more practical and flexible. They want to spend less on their wedding in exchange for long-term financial security.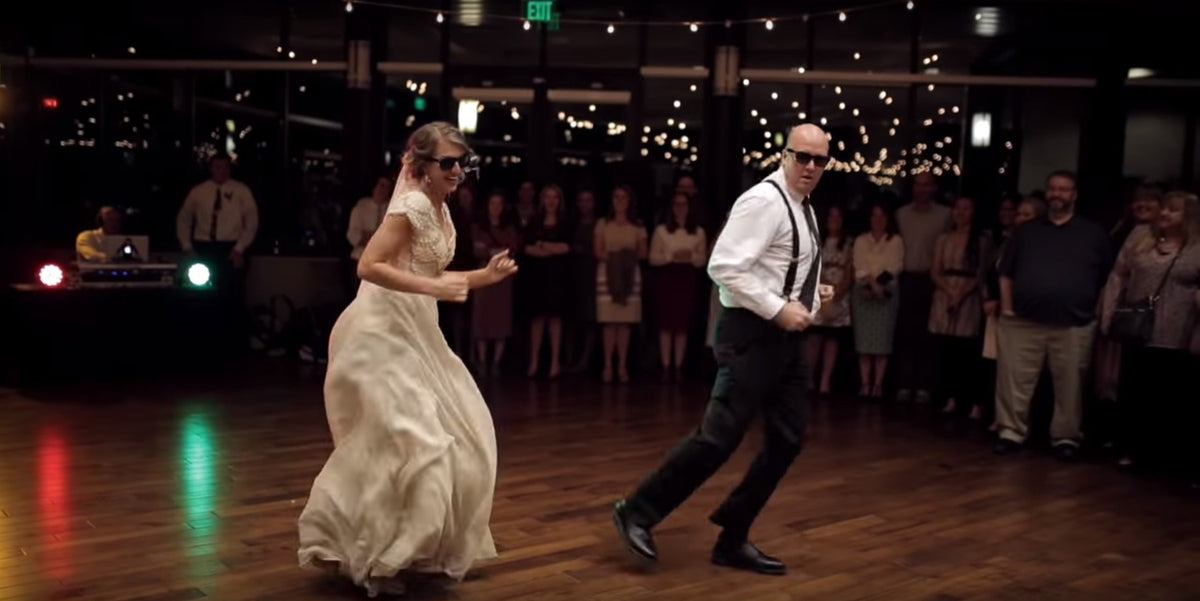 Your wedding day is the most special day of your life. Don't spend all of it standing around, accepting the gifts, and smiling for the lens. Take this opportunity to break the dance floor. If you ever wanted to set the dance floor on fire with your thumkas and matkas, then there will never be a better opportunity in your life. So...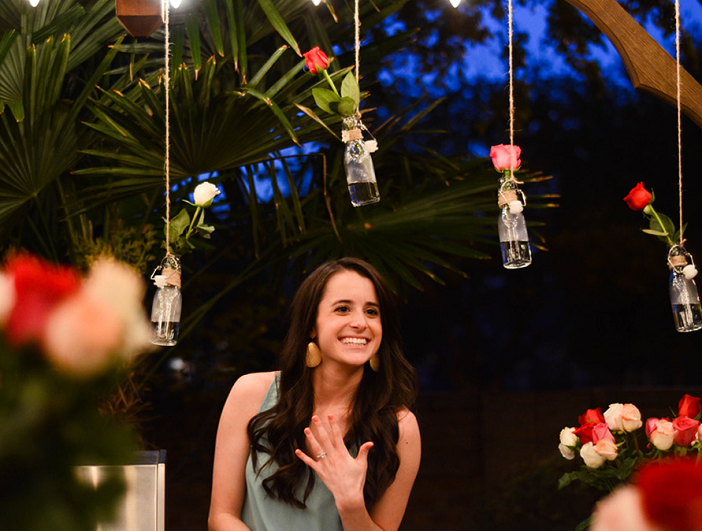 From falling in love to a wonderful proposal, we just love to share our happiness with the friends and family. So when you've finally decided to tie the knot, what's the best way to announce it to the world? Here are a few ideas just to make sure, you make that announce, a special one!